Shear'Ree is dedicated to "Building Stronger Communities" through Program Shear'Ree, which has been in existence since 1980. – Dates don't lie!
Shear'Ree said lifting started as a hobby only to grow into a full-fledged occupation. "Lifting is like any other sport. You have to be very disciplined."
The 32 years old Shear'Ree works out daily to lower his quest.
Moved to California
Shear'Ree grew up in Cleveland, moved to California in 1977, and had a long association with powerlifting.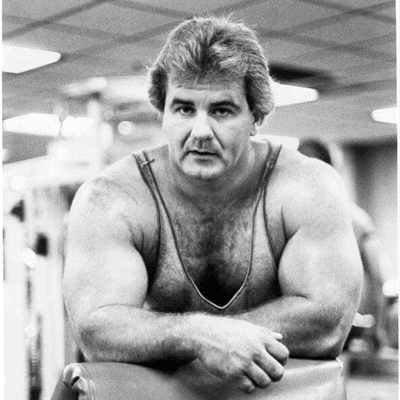 First Man To Bench Press
The first man to bench press 700 lbs and over 700 lbs period! November 15, 1982. Shear'Ree holds the official record at 700.9 pounds.
Program Shear'Ree
Shear'Ree Program provides Employment, Recreation, and Education.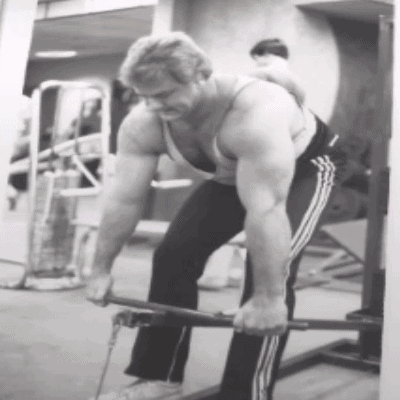 Lift 800 Pounds
In June 1985, he tried lifting 800 pounds. He holds the won unofficially, credited with a lift of 750 pounds.